Authentic Yemeni cooking to the highest degree. International food that will change your palate permanently. Cooked traditionally to retain the authenticity using years of experience. We hold ourselves to the highest standard of food service to properly deliver the taste and wonder of the Yemeni food experience.
Order Online
No line, no hassle, feel free to order online from the comfort of your home!
Baked to Order
Food cooked to authentic perfection, we make sure each dish is prepared with proper attention.
Pick UP
We will let you know when your order is complete so you don't have to waste time waiting.
Family-owned and locally run, our number one priority is to present the Yemeni food experience to as many different people as possible. We pride ourselves on the vastness of our cuisine and are ready to bring joy to those who wish to try authentic international food.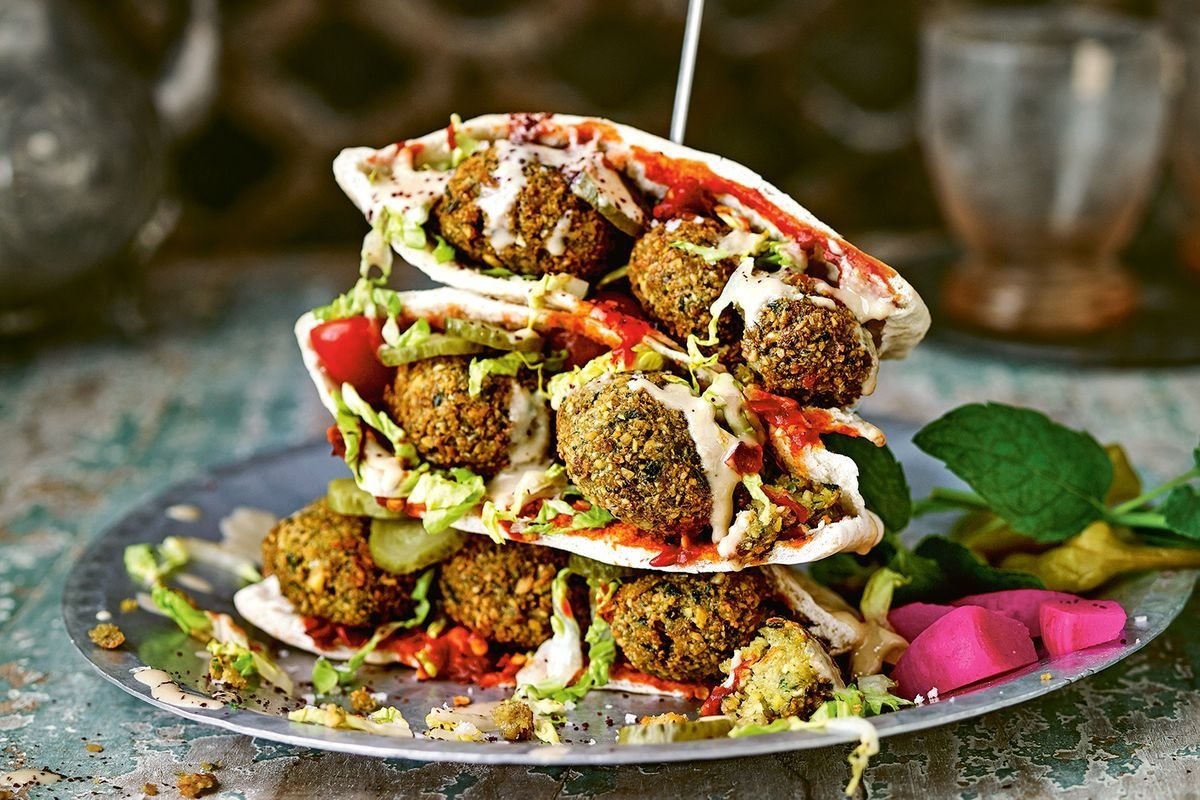 "This place is beautiful, the food is amazing and tastes yummy. The sitting area inside has traditional sitting on the carpet area and private sitting areas on the table as well. I love it. We ordered kabobs with rice and a sweet breakfast dish with heavy cream and bread. I don't remember the name but it was yummy."
-Mav
"One of the best Yemeni restaurants in Dearborn. I highly recommend visiting it and you will see how nice and amazing this place is."
-Maged A